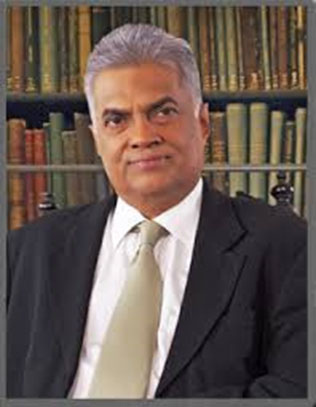 Colombo International Maritime & Logistics Conference 2022
"The government of Sri Lanka has identified the country's role as a strategic player in the Indian Ocean to support global trade by facilitating and expanding logistics services. The government under my leadership is committed to making Sri Lanka a key logistics centre in the world. Among major economic sectors that can help revive the Sri Lankan economy, I believe logistics to be a game changer.
The key markets around us, India, Bangladesh, and Pakistan, give us new opportunities to make use of our location and its major ports of Colombo, Hambanthota and Trincomalee to convert Sri Lanka into a global centre for supply chain connectivity through logistics services.
Given the economic challenges faced currently by Sri Lanka, greater emphasis must be given to the
export industry. To do that, we need to connect to global supply chains by using the island's unique and strategic location to play a prominent role in the international logistics industry"